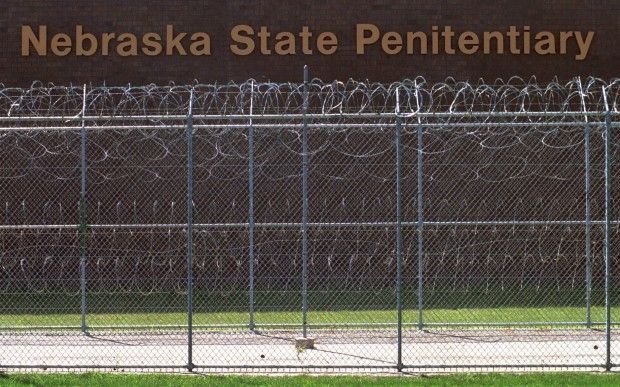 By Brandon McDermott
Omaha, NE — Nebraska state prison systems officials have been accused of deliberately miscalculating time off for good behavior, which resulted in the release of prisoners before their minimum sentence had been served. KVNO sat down with Nebraska Watchdog's Joe Jordan to discuss the ongoing issue.
Read More
By Ryan Robertson
Omaha, NE — The Nebraska Department of Correctional Services is responsible for about 4900 inmates. How can an education keep prisoners, out of prison?
Read More