By Ryan Robertson
Providing troubled teens leadership opportunities proves to be recipe for success for some at Heartland Family Service Youth Links facility.
Read More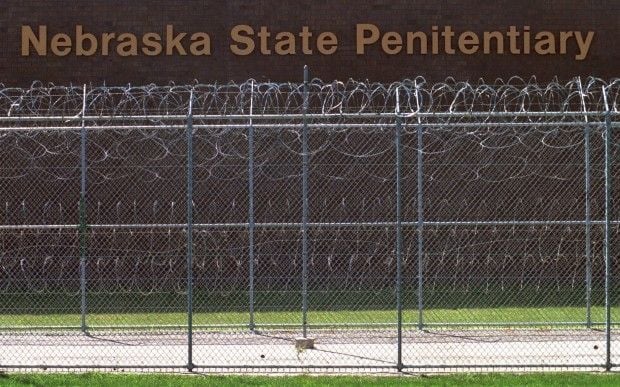 By Brandon McDermott
Omaha, NE — Nebraska state prison systems officials have been accused of deliberately miscalculating time off for good behavior, which resulted in the release of prisoners before their minimum sentence had been served. KVNO sat down with Nebraska Watchdog's Joe Jordan to discuss the ongoing issue.
Read More