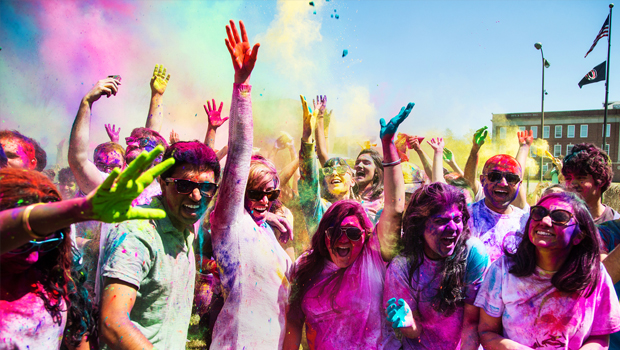 By Brandon McDermott
Omaha, NE – The University of Nebraska at Omaha campus is the most diverse in the state, with students from all across the world. What do international students learn about American's constitutional republic or its election process? KVNO's Brandon McDermott takes a look at where international students fit on an American campus.
Read More
By Brandon McDermott
Omaha, NE – Gov. Heineman is currently on a trade mission in China to help build foreign investments in Nebraska. But in a conference call with reporters from Shaanxi province, he fielded an array of questions dealing with issues back home.
Read More